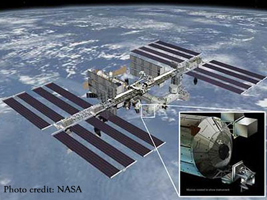 New satellite to be transported aboard the International Space Station
A new instrument that measures ocean surface wind speed and direction will be launched to the International Space Station this month and COAPS' Dr. Mark Bourassa will be leading NASA's Ocean Vector Winds science team. More>.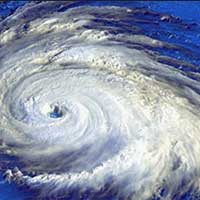 Research offers new way to predict hurricane strenth, destruction
Vasu Misra, associate professor of meteorology and co-director of the Florida Climate Institute, and fourth-year doctoral student Michael Kozar introduce a new statistical model that complements hurricane forecasting by showing the size of storms, not just the wind speed. More >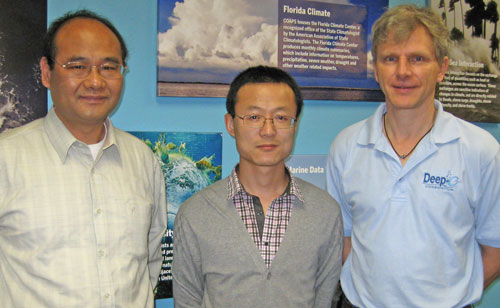 Evolution of Land Surface Air Temperature Trend
New research by a team of COAPS scientists and published in Nature Climate Change provides a detailed look at global land surface warming trends over the last 100 years. More >


72.0° F (22.2° C)
Fair
Dewpoint: 70.0° F (21.1° C)
Relative Humidity: 94%
Wind: Calm
Visibility: 10.00 miles
MSL Pressure: 1012.0 mb
Altimeter: 29.89 in Hg
Last Updated on Sep 18 2014, 2:53 am EDT
Credit: NOAA's National Weather Service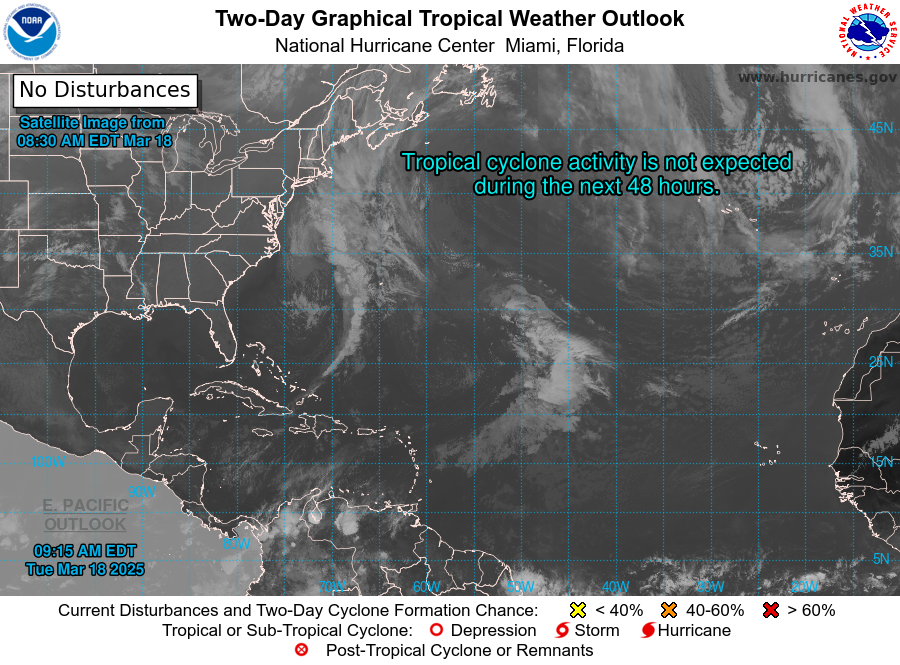 The Atlantic graphical tropical weather outlook is updated at approximately 2am, 8am, 2pm, and 8pm EDT from June 1 to November 30 by the National Hurricane Center.
Mon, 10/06/2014
11:00am - 12:00pm
COAPS Conference Room (255)
Sat, 01/31/2015
Museum of Florida History, South Bronough Street, Tallahassee, FL, United States
View All Events