ROV Maker Day Educates and Inspires
Students at Tallahassee's Cornerstone Learning Center built and tested their own underwater robots as part of an education/outreach event co-sponsored by COAPS and the Dauphin Island Sea Lab.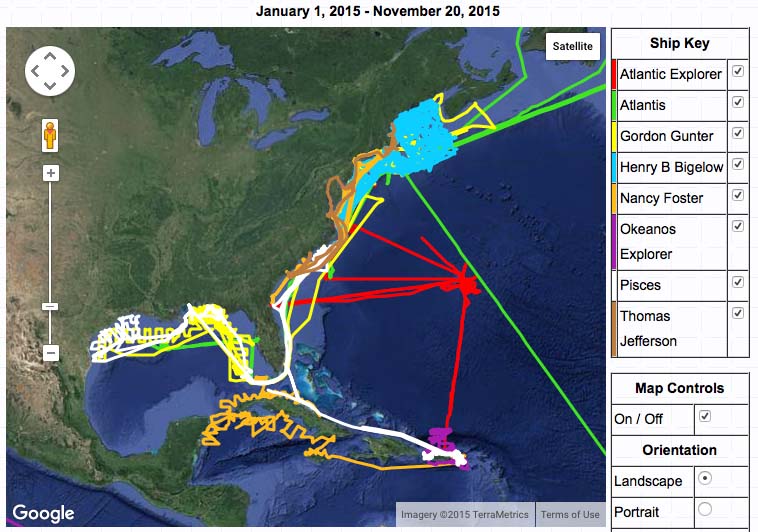 SAMOS: How one dataset helps improve weather predictions
Ships, buoys, and coastal platforms take millions of surface temperature, pressure, humidity, and wind measurements from across the ocean. These measurements play a key role in calibrating measurements from satellites orbiting the Earth. Learn more >>
IKE: A new way to quantify "how big and bad" a hurricane really is
Dr. Vasu Misra showcased the the Integrated Kinetic Energy (IKE) index at this year's Discovery on Parade event hosted by FSU, FAMU, and TCC. Learn more >>


° F (-17.8° C)

Humidity:
Pressure:
Wind: mph -
Clouds: % -

Last Updated:

Credit: Open Weather Map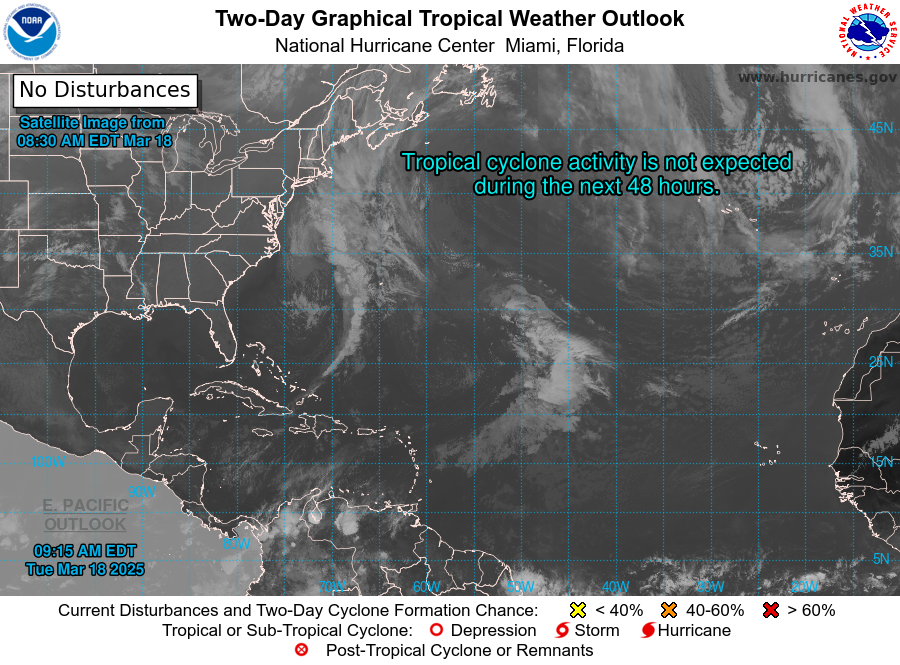 The Atlantic graphical tropical weather outlook is updated at approximately 2am, 8am, 2pm, and 8pm EDT from June 1 to November 30 by the National Hurricane Center.