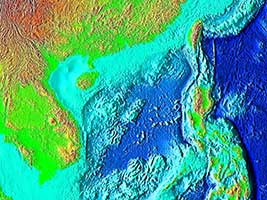 Salinification in the South China Sea since late 2012: a reversal of the freshening since 1990s
New study looks at the salinification that has occurred in the South China Sea from late 2012 to the present. This salinification follows a 20-year freshening trend that started in 1993. Learn more. >>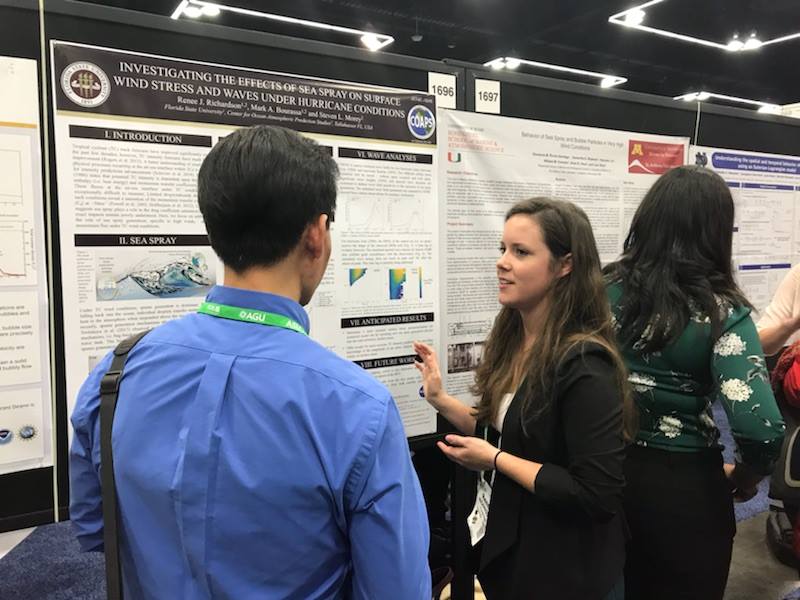 COAPS Graduate Students Present at the 2018 Ocean Sciences Meeting
COAPS' meteorology and oceanography graduate students traveled to Portland, OR for the 2018 Ocean Sciences Meeting. Presenting at professional conferences is invaluable for students' in their academic careers and professional growth; COAPS is proud to have had such strong student participation this year.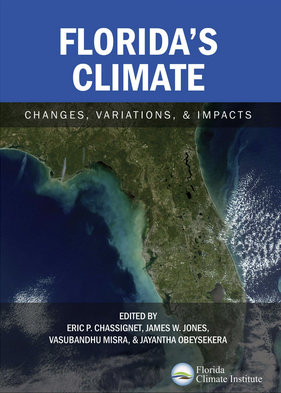 New Book by the Florida Climate Institute
Florida's Climate: Changes, Variations, and Impacts
This book provides a thorough review of the current state of research on Florida's climate, including physical climate benchmarks; climate prediction, projection, and attribution; and the impacts of climate and climate change on the people and natural resources of Florida. It is available for purchase in paperback and Kindle format on Amazon.com. Individual chapters may be accessed on the FCI website. Learn more >>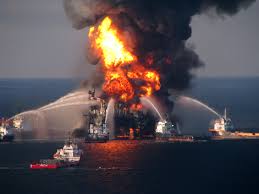 Research Consortium Receives $2.8M to Develop Simulations of Oil-Microbial Interactions in the Marine Environment
A team of research institutions led by Florida State University has been awarded a $2.8 million grant to expand our understanding of how the 2010 Deepwater Horizon oil spill affected the ecology of the Gulf of Mexico. Read more.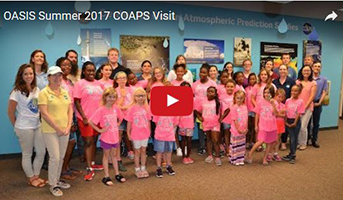 Campers are "Weather Wise" Girls Who Code!
The Oasis Center's "Girls Can Do Anything" camp stopped by COAPS this summer. Their visit included lots of hands-on weather-related activities and a robot obstacle course! Get a quick look at what their visit included in this YouTube video.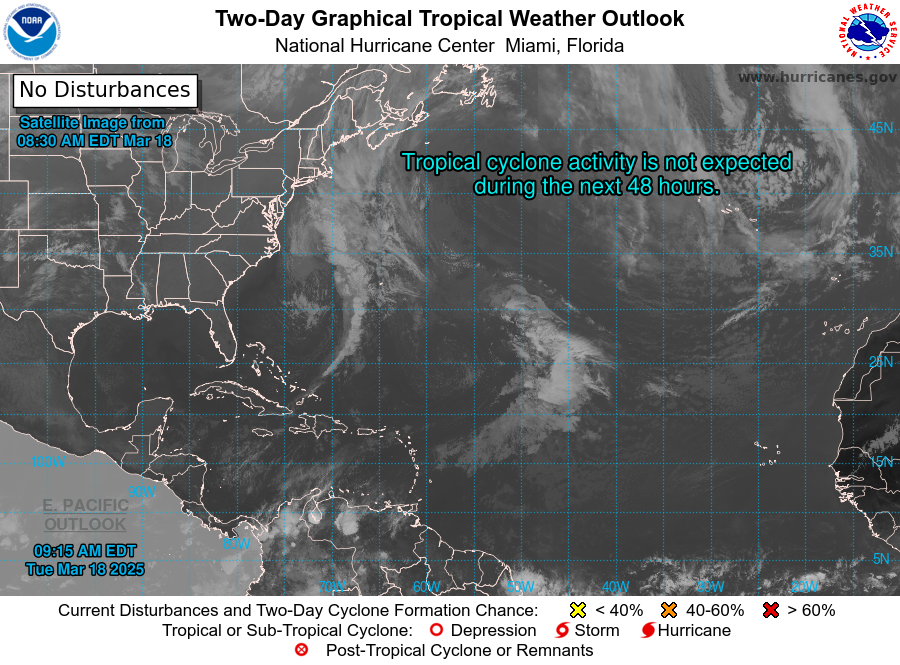 The Atlantic graphical tropical weather outlook is updated at approximately 2am, 8am, 2pm, and 8pm EDT from June 1 to November 30 by the National Hurricane Center.