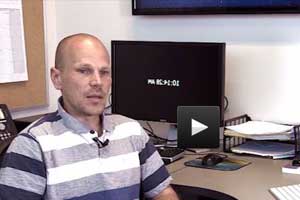 Mathematically Modeling Eddy Shedding
COAPS oceanographer, Dmitry Dukovskoy, is helping educators teach students about the process used to mathematically model eddy shedding in the Gulf of Mexico. Watch video >>
Evaluating climate and Earth System Models and derived projections
COAPS, in collaboration with the Atlantic Oceanographic and Meteorological Laboratory/NOAA, is working to demonstrate better diagnostics for understanding meridional circulation, according to Dr. Xiaobiao Xu.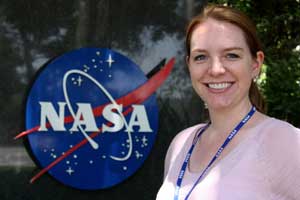 COAPS student awarded NASA Earth & Space Science Fellowship
Congratulations to Danielle Groenen, a PhD student in Meteorology selected for a NASA fellowship for her application entitled "Mid-Summer Droughts Amidst Landfalling Tropical Cyclones and Atmospheric Rivers." Learn about NESSF>>

° F (° C)

Dewpoint: ° F (° C)
Relative Humidity: %
Wind:
Visibility: miles
MSL Pressure:
Altimeter: in Hg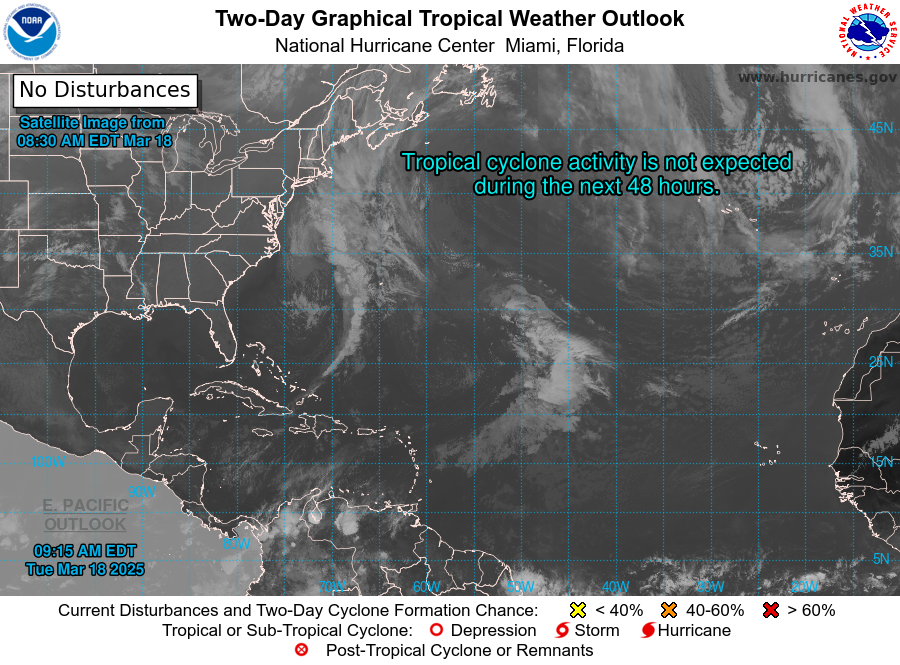 The Atlantic graphical tropical weather outlook is updated at approximately 2am, 8am, 2pm, and 8pm EDT from June 1 to November 30 by the National Hurricane Center.