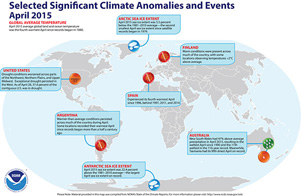 NOAA: April 2015 4th warmest on record for the globe
According to NOAA scientists, the globally averaged temperature over land and ocean surfaces for April 2015 was the 4th highest for the month since record keeping began in 1880. More >>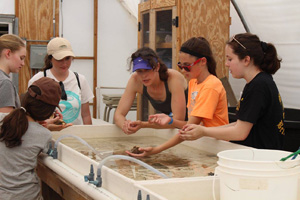 FSU-COAPS inspiring girls to discover a passion for science
On May 9, 20 girls participated in the Center for Ocean-Atmospheric Prediction Studies (COAPS) "Girls Investigating Science (GIS) Day." The event was hosted by the FSU Coastal and Marine Lab. More>>.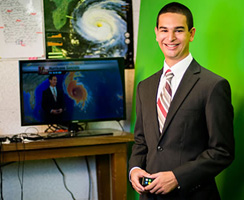 Connor Dacey named an Ernest F. Hollings Scholarship winner
Congratulations to rising FSU junior meteorology major Connor Dacey, who was named an Ernest F. Hollings Scholarship winner. Additionally, Connor was selected as the one and only weather graphics intern with The Weather Channel this summer. More>>


75.0° F (23.9° C)
Fair
Dewpoint: 71.1° F (21.7° C)
Relative Humidity: 88%
Wind: North at 4.6 MPH (4 KT)
Visibility: 10.00 miles
MSL Pressure: 1020.6 mb
Altimeter: 30.14 in Hg
Last Updated on May 29 2015, 12:53 am EDT
Credit: NOAA's National Weather Service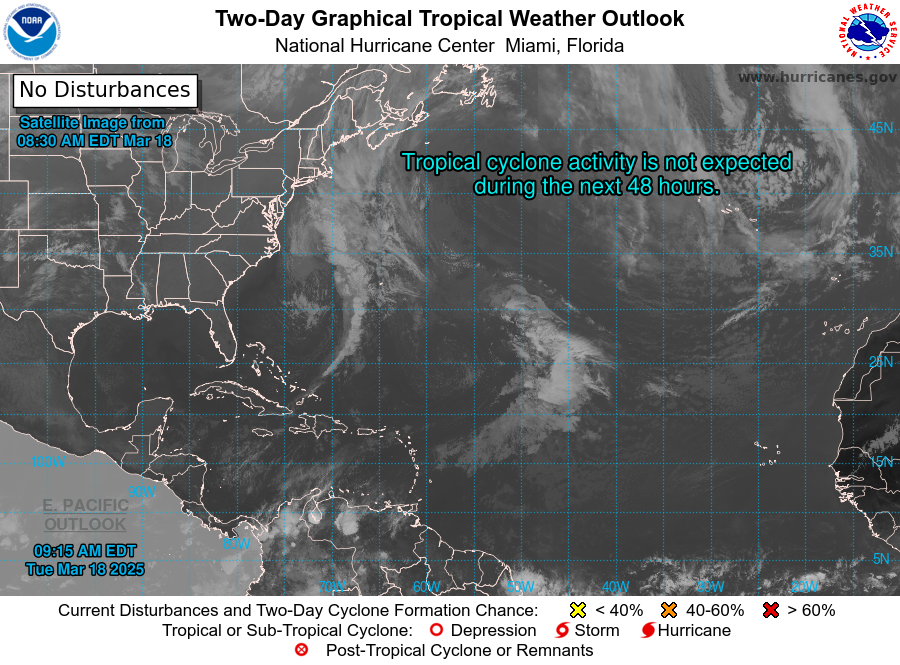 The Atlantic graphical tropical weather outlook is updated at approximately 2am, 8am, 2pm, and 8pm EDT from June 1 to November 30 by the National Hurricane Center.
ves, Part II: The Preliminary Results of Modification by Doppler Shift
Starts at
: 24 Oct, 2015 TO 25 Oct, 2015 (all-day)
View All Events