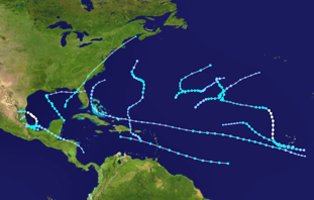 2013 Atlantic Hurricane Season
Despite the slightly above-average number of tropical cyclones, this season ranks as the least active season in terms of track integrated kinetic energy over the past twenty years. More >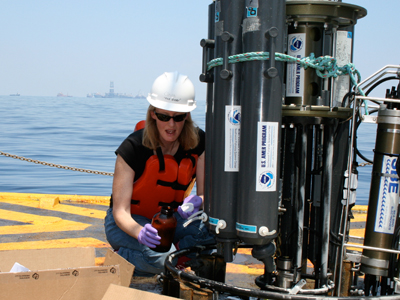 Coastal and Marine Faculty Search
FSU is recruiting as many as nine faculty to develop a multidisciplinary group studying the short- and long-term dynamics of coastal ecosystems, especially with respect to the interconnectivity among biotic and abiotic components of terrestrial and marine environments. More >
Southeast Winter Weather to Vary
Weather patterns are prone to be more variable, with swings between warmer, colder, wetter, and drier periods throughout the season, and there's an increased risk of damaging freezes. More >
J-P Michael Receives Jim and Sheila O'Brien Graduate Fellowship
Congratulations to COAPS student J-P Michael on receiving this year's Jim and Sheila O'Brien Graduate Fellowship. J-P is a PhD student in meteorology working under the guidance of Drs. Vasu Misra, Eric Chassignet, and Zhaohua Wu.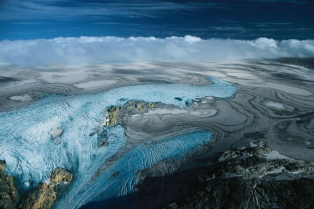 Human Influence on Climate Clear, IPCC Report Says
This influence is evident in most regions of the globe, a new assessment by the Intergovernmental Panel on Climate Change concludes. The Florida Climate Center has released a statement explaining what this means for Florida.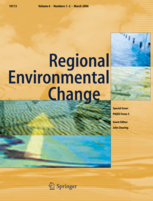 A Multi-disciplinary Assessment of the Southeastern United States Climate
This special issue of the Regional Environmental Change journal was organized by COAPS's Dr. Vasu Misra through the Florida Climate Institute, the Southeast Climate Consortium, and other interdisciplinary groups. More >


67.0° F (19.4° C)
Fog/Mist
Dewpoint: 64.9° F (18.3° C)
Relative Humidity: 93%
Wind: Southeast at 3.5 MPH (3 KT)
Visibility: 1.25 miles
MSL Pressure: 1017.3 mb
Altimeter: 30.05 in Hg
Last Updated on Dec 5 2013, 2:53 am EST
Credit: NOAA's National Weather Service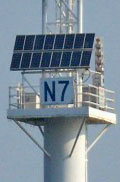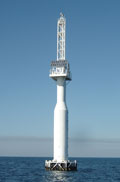 From the northern Gulf of Mexico (29.6619 °N, 84.3731 °W).
Mon, 01/06/2014
11:00am - 12:00pm
COAPS Conference Room (255)
Sat, 01/25/2014
10:00am - 4:00pm
Museum of Florida History
Sat, 02/22/2014
10:00am - 3:00pm
1800 E. Paul Dirac Drive
View All Events