News
COAPS Alum Awarded UCAR Fellowship
Dr. Becky Bolinger (formerly Smith) has been awarded the 2014 Postdocs Applying Climate Expertise (PACE) Fellowship through UCAR's Visiting Scientist Program.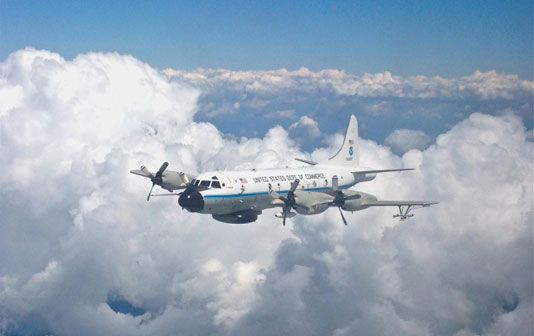 Hunting Hurricanes and Data to Help Build Better Offshore Wind Turbines
Drs. Mark Powell and Steve Cocke are part of a new collaboration between the NOAA and the Dept. of Energy to collect data that could lead to improved offshore wind turbine designs. More >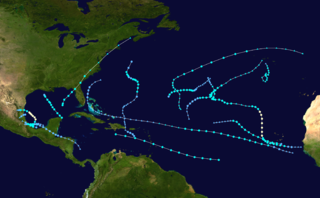 COAPS Atlantic Hurricane Season Forecast
The forecast calls for a 70% chance of 5 to 9 named storms, including 2 to 6 hurricanes. The mean forecast is for 7 named storms, including 4 hurricanes, and an average accumulated cyclone energy of 60. More >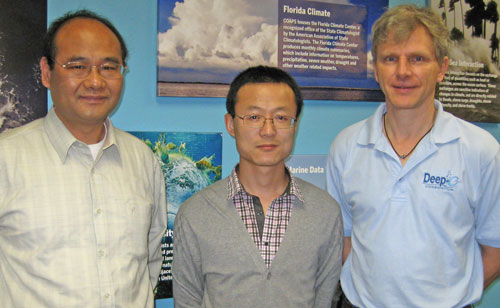 Evolution of Land Surface Air Temperature Trend
New research by a team of COAPS scientists and published in Nature Climate Change provides a detailed look at global land surface warming trends over the last 100 years. More >


79.0° F (26.1° C)
A Few Clouds
Dewpoint: 69.1° F (20.6° C)
Relative Humidity: 72%
Wind: Calm
Visibility: 10.00 miles
MSL Pressure: 1016.9 mb
Altimeter: 30.03 in Hg
Last Updated on Aug 28 2014, 8:53 am EDT
Credit: NOAA's National Weather Service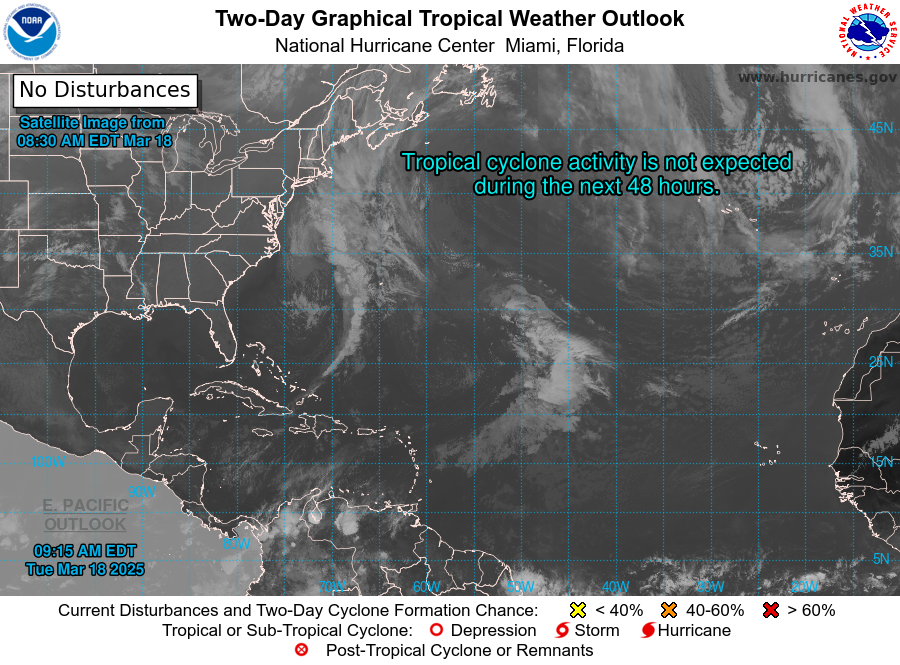 The Atlantic graphical tropical weather outlook is updated at approximately 2am, 8am, 2pm, and 8pm EDT from June 1 to November 30 by the National Hurricane Center.
Mon, 09/08/2014
11:00am - 12:00pm
COAPS Conference Room (255)
Sat, 01/31/2015
Museum of Florida History, South Bronough Street, Tallahassee, FL, United States
View All Events