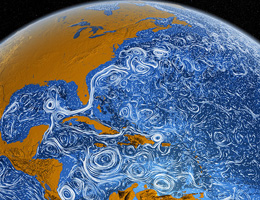 FSU-COAPS to collaborate on "Big Data" project
FSU will lead a new multi-institution collaboration that will produce scientifically meaningful ocean data products for current and future research efforts. More>>.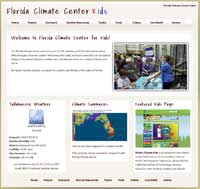 A Florida Climate Center Website...
FOR KIDS!!
Packed with teacher resources, interactive tools, educational videos, and even links to games that kids can play to better understand climate and weather. Check it out!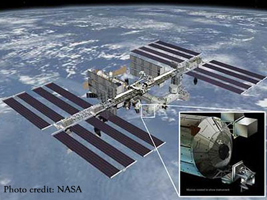 New satellite transported aboard the International Space Station
A new instrument that measures ocean surface wind speed and direction was launched to the International Space Station this month and COAPS' Dr. Mark Bourassa will be leading NASA's Ocean Vector Winds science team. More >>


86.0° F (30.0° C)
Mostly Cloudy
Dewpoint: 55.9° F (13.3° C)
Relative Humidity: 36%
Wind: West at 5.8 MPH (5 KT)
Visibility: 10.00 miles
MSL Pressure: 1016.1 mb
Altimeter: 30.01 in Hg
Last Updated on Apr 1 2015, 5:53 pm EDT
Credit: NOAA's National Weather Service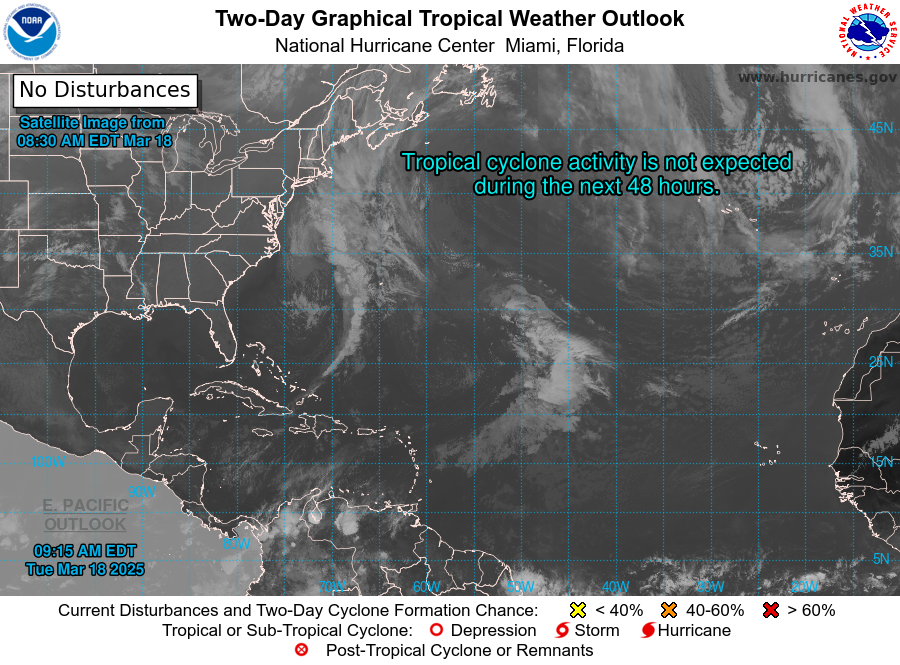 The Atlantic graphical tropical weather outlook is updated at approximately 2am, 8am, 2pm, and 8pm EDT from June 1 to November 30 by the National Hurricane Center.
499 Dirac Science Library
M. 499 Dirac Science Library Abstract: In 1877 Boussinesq conjectured
COAPS Conference Room (255)
Speakers: Qi Shi, Mike Stukel, and Connor Dacey
Starts at
: 22 Apr, 2015 TO 23 Apr, 2015 (all-day)
View All Events