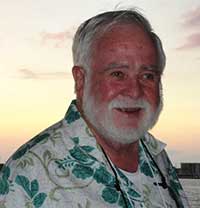 In Memoriam - Dr. James J. O'Brien
We are tremendously saddened to inform the community that Dr. James O'Brien, Professor Emeritus of Meteorology and Physical Oceanography at Florida State University and the founder of COAPS, passed away on September 20. Throughout the course of his career, Dr. O'Brien taught, performed research, served on numerous boards and honorary societies, and mentored countless students and young scholars. Read more.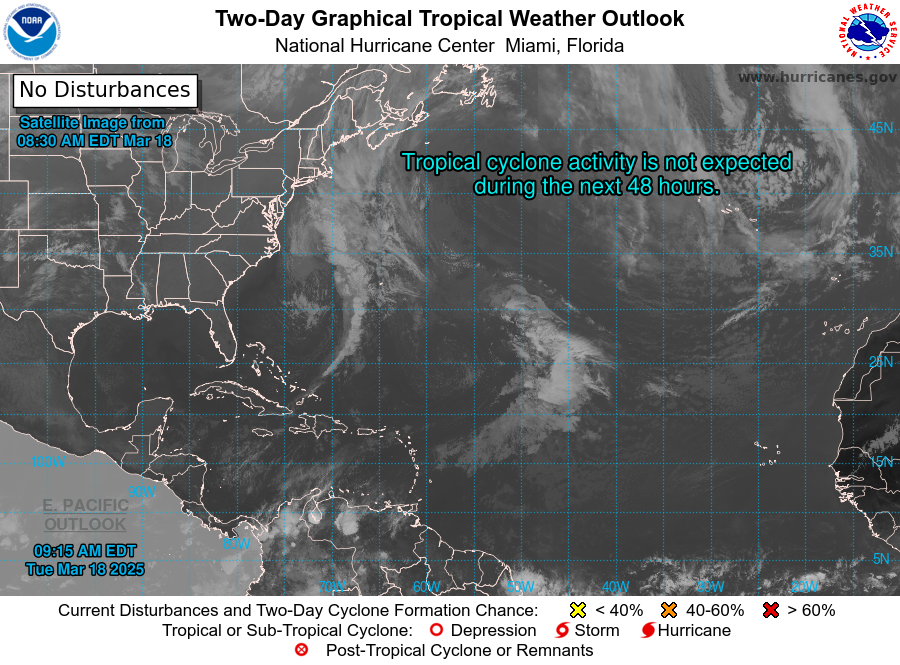 The Atlantic graphical tropical weather outlook is updated at approximately 2am, 8am, 2pm, and 8pm EDT from June 1 to November 30 by the National Hurricane Center.