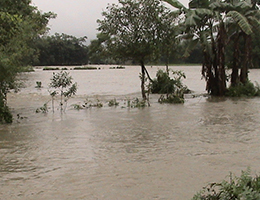 Defining the Onset and End of the Indian Summer Monsoon (ISM)
In a new paper, Ryne Noska (Grad Student, Meteorology) and Dr. Vasu Misra (Researcher/Assoc. Professor of Meteorology, FSU) propose a new, objective definition for ISM onset that is based on measurements of average rainfall across India. Learn more. >>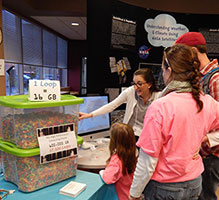 2016 COAPS Open House
Each February, COAPS invites the public to visit and learn at our annual open house. This year's event, which was attended by nearly 800 visitors, featured something for everyone... hands-on science fun, self-guided tours, and the chance to meet and interact with our scientists. Participants learned about rising seas, marine data, and how COAPS researchers are modelling the ocean and atmosphere.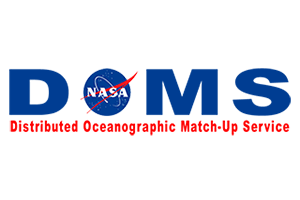 DOMS: Distributed Oceanographic Match-up Service
COAPS recently launched DOMS -- a web-accessible service tool that will reconcile satellite and in situ datasets in support of NASA's Earth Science mission. Learn more >>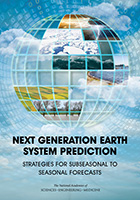 Longer-Term Weather and Environmental Forecasts Will Provide Enormous Benefit with More Research and Sustained Investment, New Report Says
The National Academies of Sciences, Engineering, and Medicine has released a new report titled Next Generation Earth System Prediction: Strategies for Subseasonal to Seasonal Forecasts. Learn more >>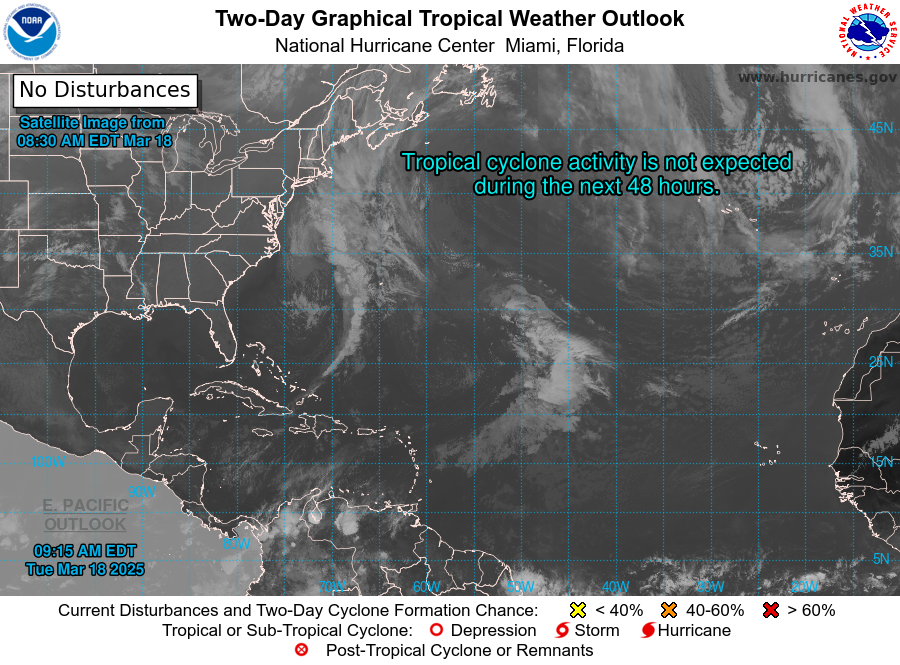 The Atlantic graphical tropical weather outlook is updated at approximately 2am, 8am, 2pm, and 8pm EDT from June 1 to November 30 by the National Hurricane Center.